This is your invitation

Become a kiwanian
Join us at our Next Happy Hour! we meet on the first wednesday of every month at a different denver bar or BREWERY.
Hello! We're the Young Professionals of Denver Kiwanis Club, a group of 20 and 30 ish somethings in the Denver metro area that love to get together over a good beer, have fun, and connect with our awesome city by giving back. If you're looking to get to know your city better and make some new friends you've found the right place!
So what is Kiwanis exactly? Kiwanis is an international volunteer and philanthropic organization that has been giving back to the world for over 100 years. As one of the most respected service organizations in the world, Kiwanis provides an outstanding network of people and resources for us to pull from as we work to make Denver a better place.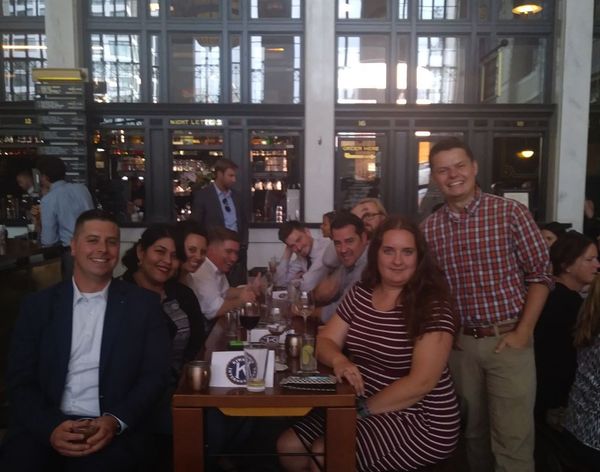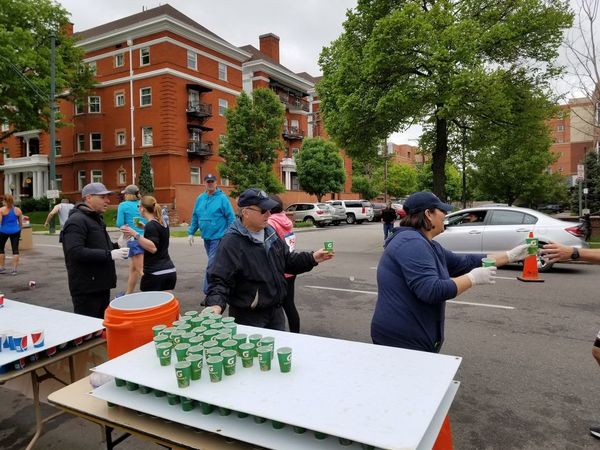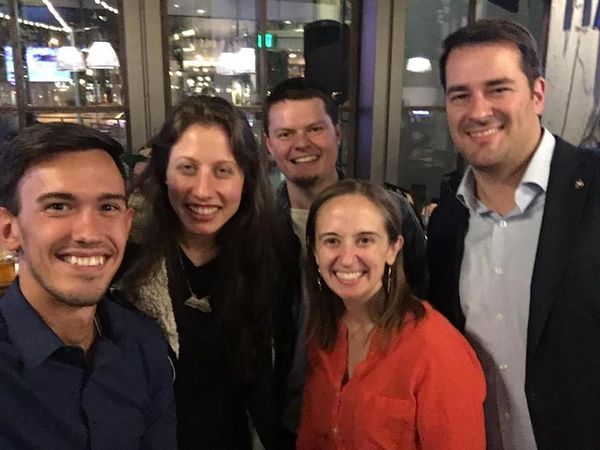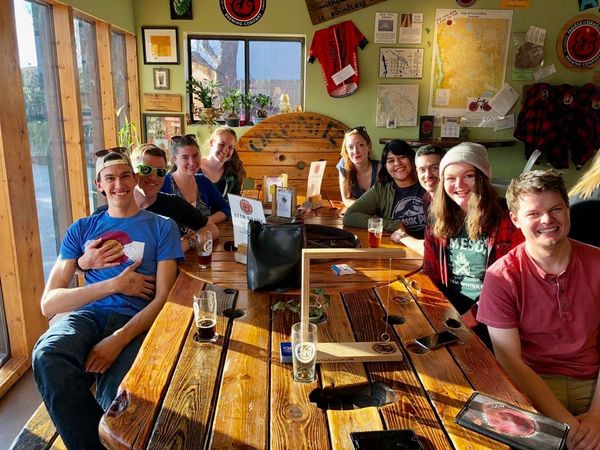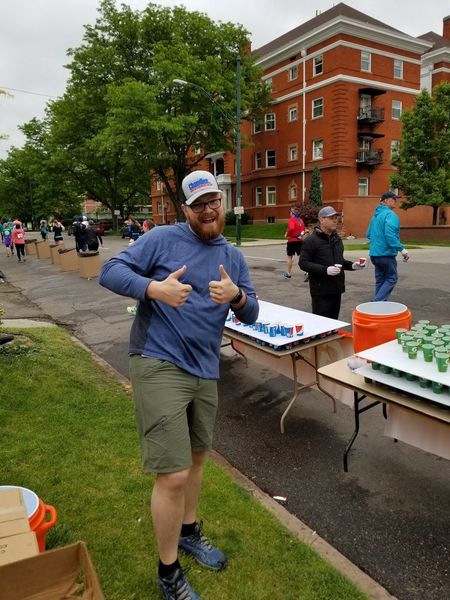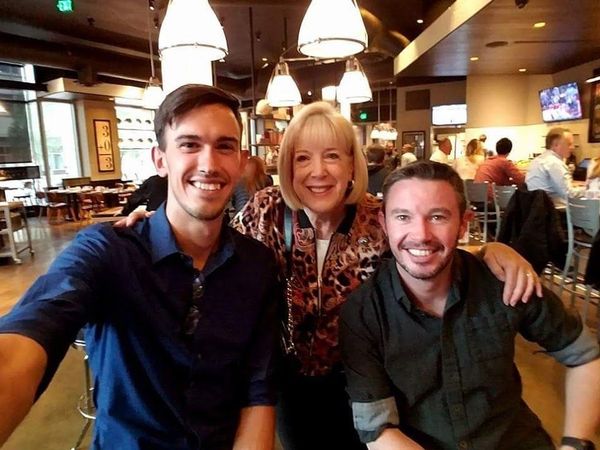 So what are you waiting for?
Come to our next meeting.
What We Do
Social
1x a month happy hour to catch up, grab a drink, and talk about new projects.
Regular social activities to bond with your new friends. From local hikes to going out to a Rockies game, there's no reason to be bored in our club.
Giving Back
Regular service projects around the metro area geared toward our members' passions.
Fundraising for local causes we love.
Mentorship opertunities with local high school and college aged kids through affiliated Key Club's and Circle K Clubs.
Frequently Asked Questions
Because apparently you can't read our minds.
What is Kiwanis?
An amazing organization that has been making the world a better place for over a century. Find out more at kiwanis.org. Better yet, come to a meeting and we can talk about it over a beer.
What sort of commitment am I getting myself into?
There is no attendance requirement. Even if you can only make it to one meeting a year that's okay! We want you to dedicate whatever amount of time makes sense for you. Likewise if you want to attend every event and meeting, go for it! You do you.
Do I have to pay any dues to join?
There are annual membership dues that help us fund the club and also cover things like insurance and resources from the district and international offices. The dues are $100/year for new members and $50/year for Circle K or Key Club alumni.
We don't want this to be a hurdle though! Feel free to try coming the club out for a couple months before deciding to join officially. If the dues are a major financial burden for you let us know and we'll work something out. Many employers are happy to cover annual dues cost for employees.
Is there an age limit?
We're focusing on recruiting young professionals, but young at heart counts too.
Do I have to be a "Professional"?
In our minds, everyone is a professional at something. Whether you're a professional through your career or because you're a pro at giving hugs we don't care.
When and where are the meetings held?
Happy hour meetings are held on the first Wednesday of every month at 6mp. We rotate the meeting location to a different brewery or bar to give everyone a chance to try different places and explore the city. Check our Meetup page for details and RSVP to let us know you're coming!
We also have a monthly planning meeting where we plan upcoming projects. These meetings are held on the third Wednesday of each month at WeWork near Union Station (1550 Wewatta St) at 6pm. These are also posted on our Meetup page- RSVP there to let us know you're coming!